It's finally time! After much delay and fanfare, the ebook for In/Exhale: Season Two is almost here. I have a few final touches to do to the kindle version, and we'll be ready to go live!
However, in the mean time I'm going to whet your appetites with the brand-new cover I came up with, with a little help from the talented InkDevil.
*drum roll*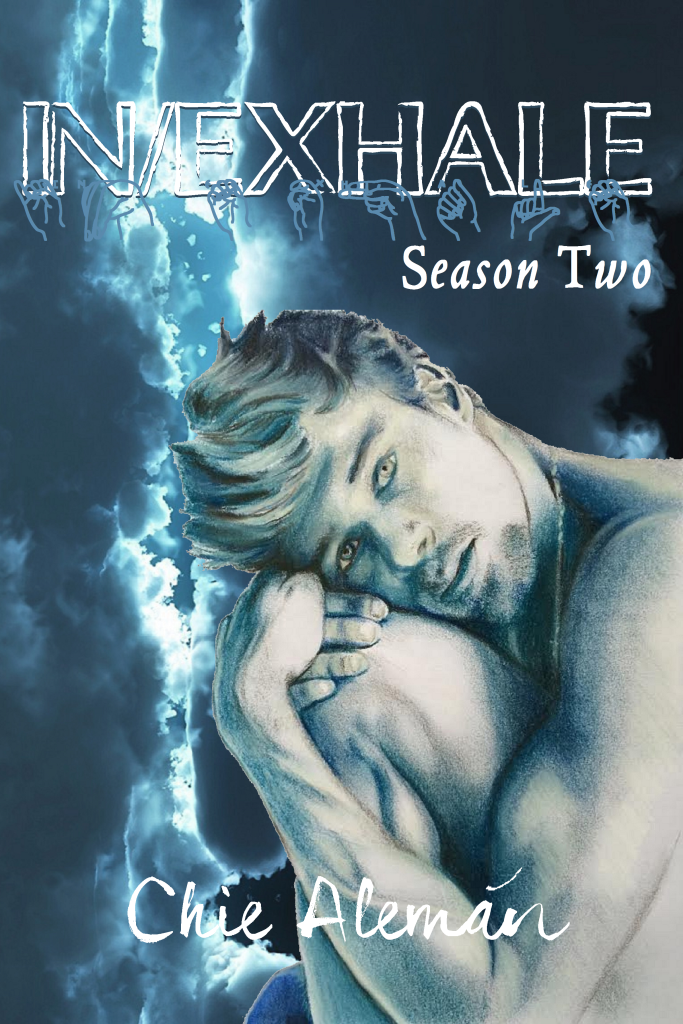 Hope you like it! The ebook will release next week (already have the files uploaded!), and Season Three will start shortly thereafter.
Thanks again to all of you for your support over the past couple years. I hope you enjoy the upcoming season as much as I have working on it!
Share: