In/Exhale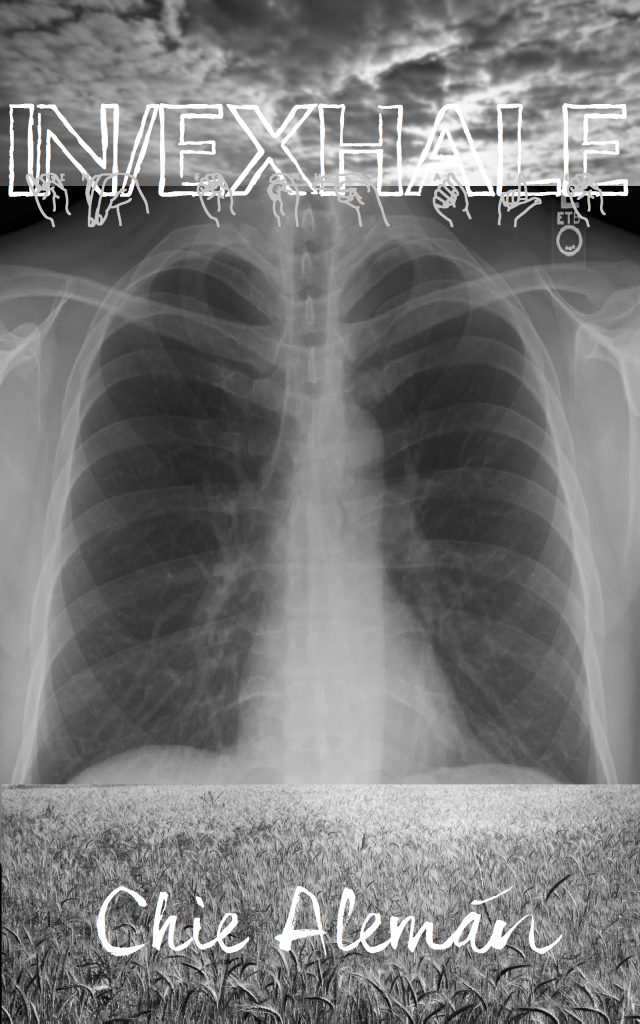 "With every breath, the old moment is lost; a new moment arrives. We exhale and we let go of the old moment. It is lost to us. In doing so, we let go of the person we used to be. We inhale and breathe in the moment that is becoming. In doing so, we welcome the person we are becoming. We repeat the process. This is meditation. This is renewal. This is life."
― Lama Surya Das, Letting Go Of The Person You Used To Be
Description: Welcome to Jonesville, Iowa and the story of two brothers: Jon Taylor, MD, and Kai Fox. Sixteen years ago, their family was torn apart after a sudden accident. Finally, four years later, the brothers reunited only for Kai's health to fail. A lung transplant saved his life, but now, a year after, both brothers are struggling to deal with their new reality. Follow their stories and those of their friends as they battle their pasts to deal with life, love, and the meaning of family.
Genre: Online Serial Fiction (Prose Soap Opera)
Themes: Hurt/Comfort, Outsiders, Family, Chronic Illness, Disability, Loss, Identity, Struggles with Mental Illness, Past Abuse, Death/Dying, Isolation, Cultural Conflicts, Self vs Others
Disabilities/Diseases: FS (fictional CF-like illness), MLS (fictional CP-like illness), CP, PTSD, Anxiety disorders, Chronic Depression, Panic disorder, Bipolar disorder, Type-I Diabetes, Deafness, Muteness, Auditory Processing Disorder
Setting: Jonesville, Iowa – Beginning in August 2000
Length: Two Seasons, complete (~280K words); *on-going
Disclaimer: This story includes harsh language, occasional graphic sex and violence, and deals with subjects such as suicide, self harm, rape and child abuse. It is intended for adult audiences (18+) only.
Download for free!
Love In/Exhale? Show your support with a small donation. Anything is appreciated!  
Season One (~130,000 words): EPUB | MOBI | PDF*
*PDF format does not include a Table of Contents
Read an excerpt here (no download required).
Read an excerpt here (no download required).
Season Three: Completed!
Read each chapter here:
I will also be publishing this in ebook form, perhaps in late 2019.
Season Four: Coming 2020