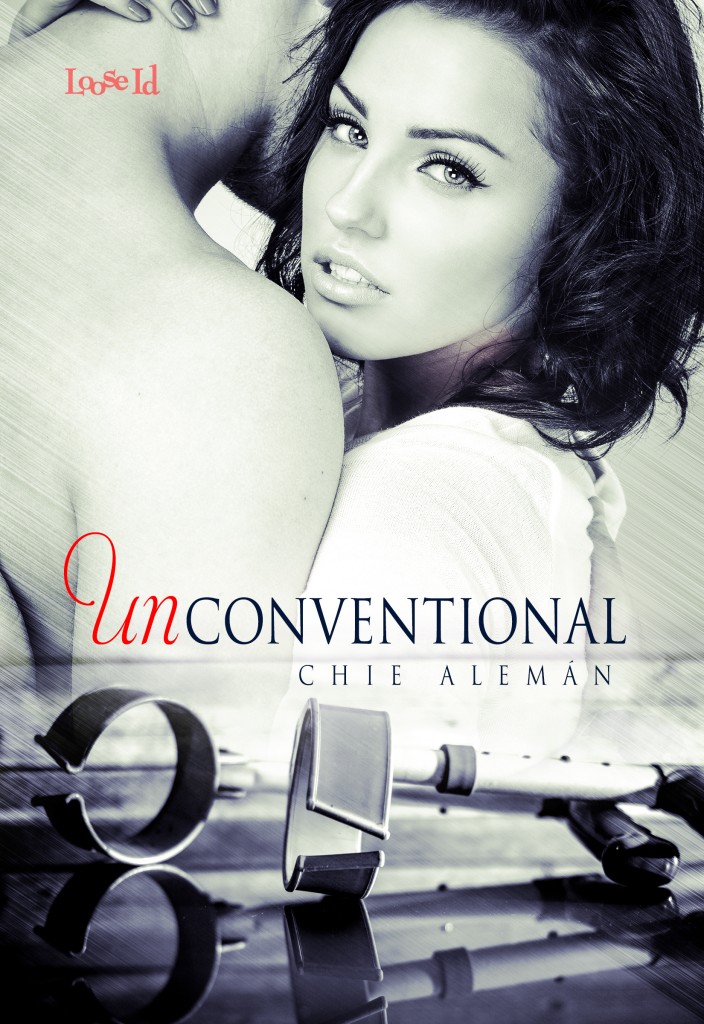 In the end you don't so much find yourself as you find someone who knows who you are.
~Robert Brault
Santiago Durán walks straight out of Di Monroe's dreams–crutches and all–into her heart. There's only one problem: she's already married.
Description: Di's parents died suddenly when she was nineteen, leaving her shattered and grateful for Stephen's rescue. Over the past ten years, her identity has faded into her husband's logical, controlling shadow, but with familiarity lies comfort. When she heads to  New Orleans for an editing convention, she meets Santiago–handsome, smart, and despite being affected by Becker's muscular dystrophy–someone who sees the real Di, who appreciates her and wants her to shine. Pregnant after their one-night stand, Di realizes putting her 'mistake' behind her won't be easy.
Caught between her loyalty to her husband and the uncertain paternity of her baby, Di soon begins falling for Santiago, drawn to his strength and confidence, yet also his compassion and vulnerability. With Santiago's help, Di experiences new passion, kindles hidden desires, and uncovers the sheltered part of herself she thought she'd lost long ago. Together, they discover that love is more than mere chemistry, but instead, means you've found the person with whom you can be yourself.
Genre: Multicultural Contemporary Erotic Romance/Women's Lit
Themes: Coming of age/finding yourself, family, infidelity, devoteeism
Disabilities/Diseases: Becker's Muscular Dystrophy (BMD)
Setting: New Orleans, Houston (Present Day)
Length: Long Novel
Disclaimer: This story includes harsh language and graphic sex. It is intended for adult audiences (18+) only.
*Cover art by Mina Carter 
BUY HERE:
Amazon (US) | Amazon (UK) | Amazon (CA) | Amazon (DE)
Amazon (FR) | Amazon (AUS) | Amazon (IN) | Amazon (JP)
Barnes & Noble | iBooks | Kobo Books | Google Play
*If you enjoyed the book, I really appreciate your leaving reviews on your website of choice: Goodreads, Amazon, iBooks, etc.!