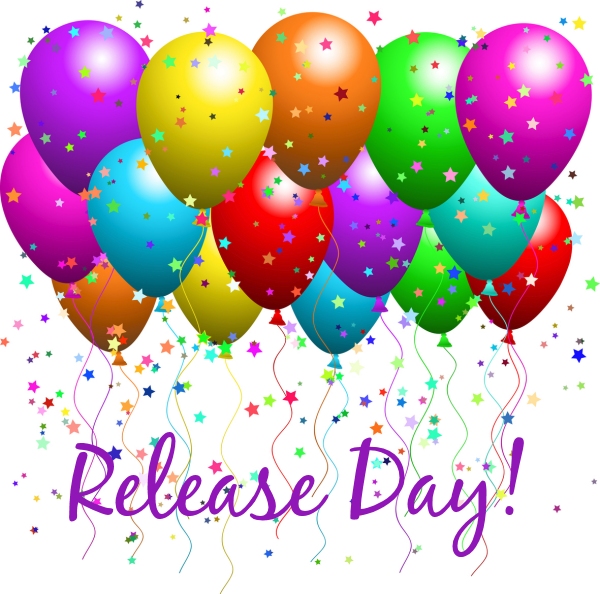 Yay! It's finally here! UnConventional is now available for purchase!
You can actually read the first three chapters of the book for free via my publisher's website. Since the book is pretty long, this preview gives you a little better idea of what to expect. Check it out here (PDF).
If you enjoy the book, please leave a review on your favorite site of choice (Goodreads, Amazon, Loose Id, etc.). Tell your friends and bookclub and anyone you know via social media, too! 😀
The novel WILL be available from many major ebook retailers (if you'd prefer not to buy direct from the publisher), but it's up to each website to put the book up on their schedule. I'll update this post and the Available Fiction – UnConventional area of my site with those links as they're available.
BUY HERE:
Amazon (US)
Amazon (UK)
Barnes & Noble – coming soon
Google Play – coming soon
iBooks – coming soon
Kobo Books – coming soon
Thanks for your support!
Share: