I know it feels like I've been talking about UnConventional forever, but its publication date is finally approaching! The current release date is October 14, so mark your calendars. (Though I'm sure I'll be hyping it up a lot more from now until then!)
Santiago Durán walks straight out of Di Monroe's dreams–crutches and all–into her heart. There's only one problem: she's already married.
To celebrate, I'm now allowed to show off the amazing cover art, designed by Loose Id artist Mina Carter. I hope you like it! Hit the break to see it in all its smexy glory!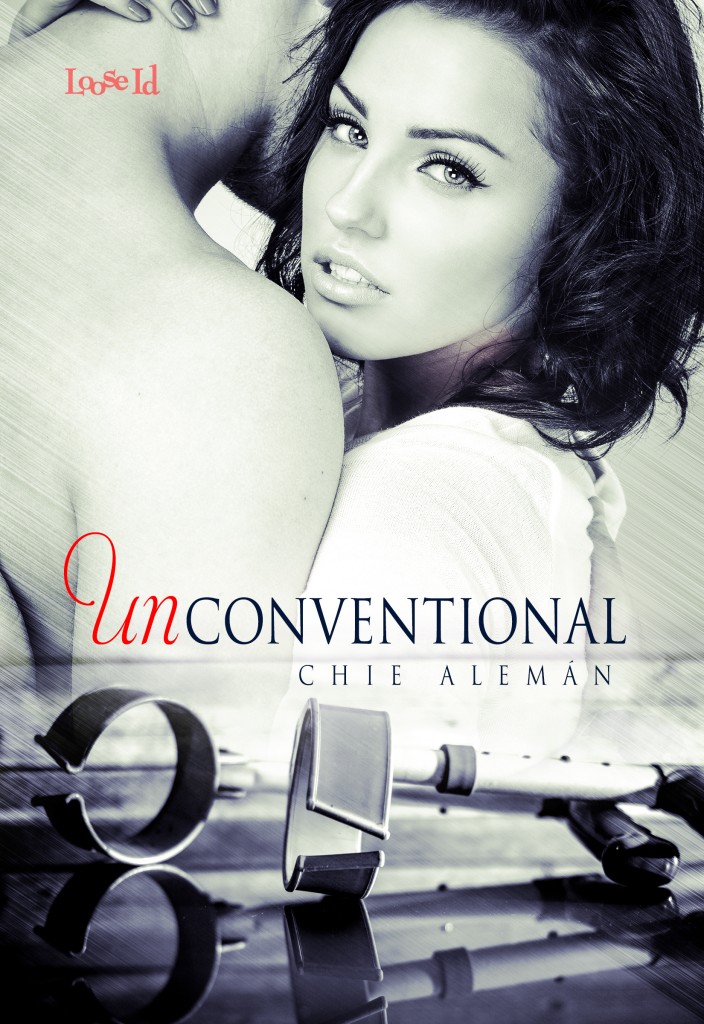 Share: